Ayana Luna Light Shows by VJ Cargo
Music Interactive Video Performance Art
VJ Cargo blends and projects live camera feeds, video clips, computer graphics and digital photographs using software and hardware video mixers and effects processors.  Cargo Visuals are reminiscent of psychedelia yet contemporary and eclectic; incorporating whimsical mash-ups, animation and imagery evocative of science fiction and the glory days of disco.  VJ Cargo often compliments video performaces with multi-plane scrims and innovative lighting effects to create scenic "Ayana Luna" light shows.
After making a mark on the Slobbovian club scene, VJ Cargo began doing music-interactive visuals for bands in his native New Jersey.  He has worked with such notable ensembles as Chameleon, Harambe, Amber Blues, As Human, Grimace Federation, The Berends Brothers, Ten Foot Tall, Mandragora, The Reock and Roll Review, Ernie White, Snapperhead Zydeco, Groove 21, Area 25 and The Boomers.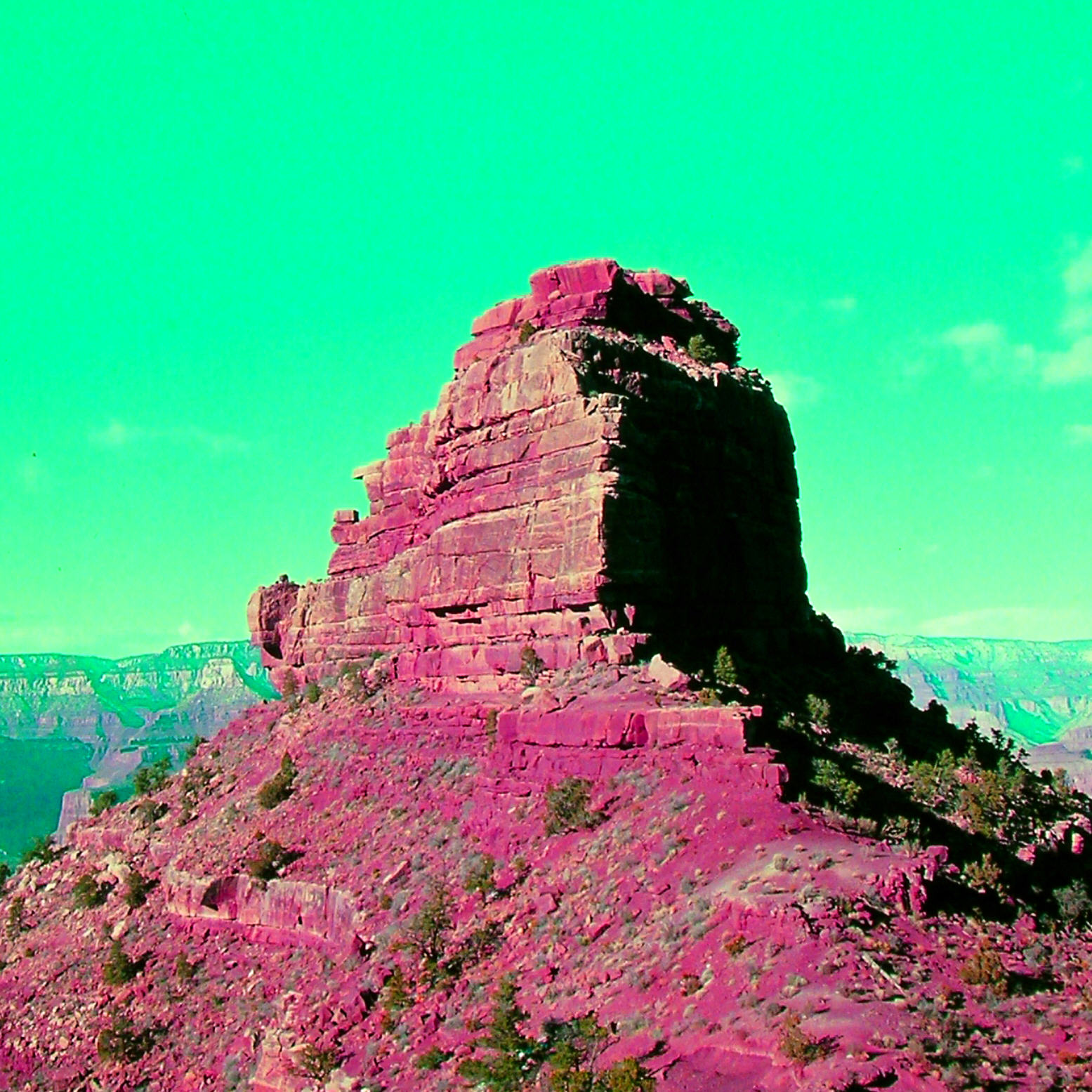 Most of his stateside work has been in intimate East Coast venues including Triumph Brewing Company, The Stone Pony, The Saint, The Starland Ballroom, The Washington Theatre, Joe's Mill Hill Saloon, Johnny Brenda's and John and Peter's Place.  VJ Cargo was honored to contribute to the visual experience of Electro Music 2009 & 2010, Pocono Skies, Elrod Fest, The Sourland Music Festival, Prism Fest, and the New Jersey Festival of Electronic Arts. That's enough of that third-party talk. Contact me.
Live Cargo Visuals More Scenes and Cargo Graphics
RoxyLou Entertainment Present: Jazz Fusion Fest - April 2012